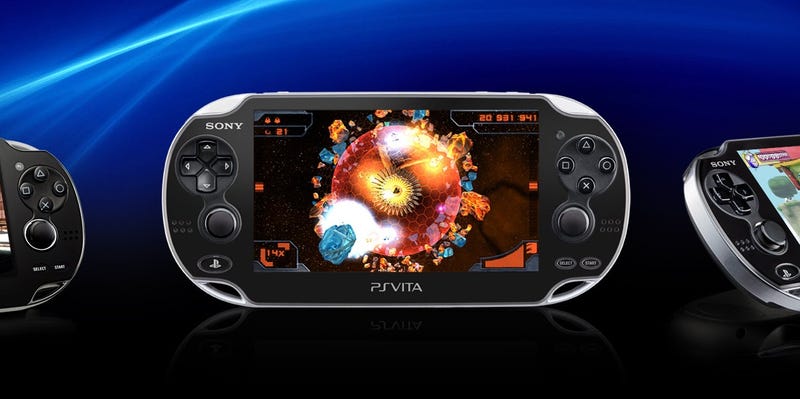 UPDATE: The Limited Edition 3G/WiFi Playstation Vita Walking Dead Bundle can also be preordered from Amazon for $199.99.

Amazon has whacked $50 off the price of the PlayStation Vita WiFi, dropping it to $199.99. This is the lowest price to date on one of the top-rated and most-powerful handheld systems on the market. You all know Shane - he's got one and has been nudging me toward purchase for a few weeks now. As an early adopter of the PSP, I was weary, but I finally took a moment to fully read Kotaku's review.
Two words: I'm sold.