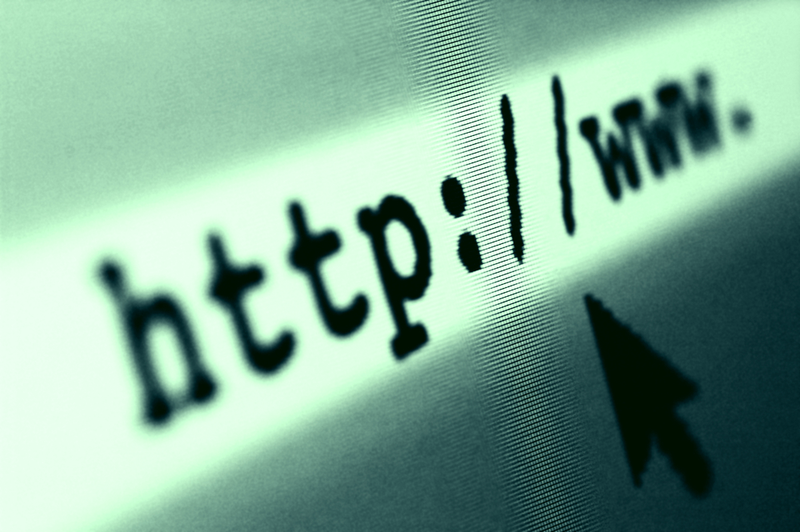 Lifehacker and Namecheap have teamed up with an exclusive offer for our readers: Get a domain name for only $6.99 for the first year. Most registrars charge twice that.
Why Namecheap
Awhile back, Namecheap was voted by over 6,000 Lifehacker readers as their favorite domain registrar. Namecheap topped the reader poll for its affordable pricing and solid service.
So we partnered with Namecheap to offer an exclusive low price just for Lifehacker readers.
What $6.99 gets you
Domain name registration for one year (for .com, .net, or .org domains)
Free private, ad-free email for the first year
Keep in mind the offer is limited to one domain registration per household and is $6.99 for the first year. After the first year, the price goes up to the standard pricing which is about $10 or $12 per year. And for .com and .net domains, ICANN adds on a small 18 cent additional fee.
After you register your domain name, you can use Namecheap's tools to forward your domain name to your Twitter or blog, set up a custom email address, add on hosting, or just save the domain for a rainy day.
Why do you need a domain name?
Reasons include ensuring that you (or a loved one) have your name reserved for future use, to create a personal email address for your work or business, and to create an easy way to forward a personal domain name to another service like Twitter or Tumblr. And of course, many people need domain names for more extensive web projects like sites, apps, or services.
How to redeem
New customers can click below to head over to the offer page, and pick up a special code. You can then apply the code in Namecheap's shopping cart to redeem the offer. Namecheap's special price is valid through September 22, at 11:59 EST. The offer is limited to one new domain name per household.
>> Get a .com .net .org domain name for $6.99 [Namecheap]