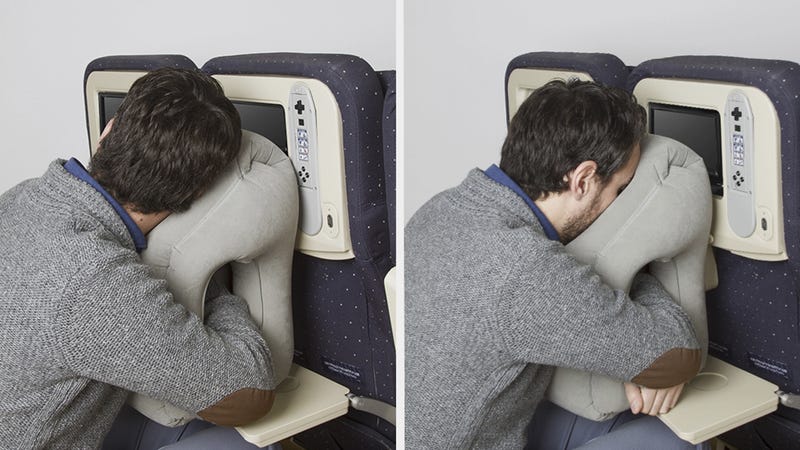 Believe it or not, it is possible to sleep in an economy airline seat. But if you don't want to visit a chiropractor after landing, you'll need a good travel pillow to support your neck while you doze. So before everyone heads out on their various summer trips, we wanted to find out which pillows are worth the space in your carry-on.

1) Your nomination should contain:

The specific name of the product, not just a brand or series. Why you think this item is the best. A link where the item can be purchased. An image of the item.

2) Vote by starring someone else's nomination.

3) Please do not duplicate nominations.