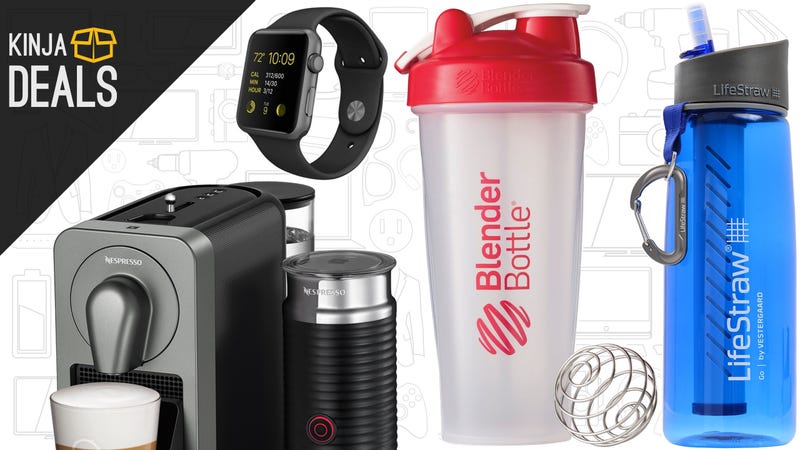 Bookmark Kinja Deals and follow us on Twitter to never miss a deal. Commerce Content is independent of Editorial and Advertising, and if you buy something through our posts, we may get a small share of the sale. Click here to learn more, and don't forget to sign up for our email newsletter.

Top Deals
The FoodSaver V2244, which I've been using since early 2014, is a better way to keep your food fresh, and essential gear for Sous-vide. [FoodSaver V2244, $56]

Vacuum sealing your foods can keep them safe from freezer burn pretty much indefinitely, and dramatically extend their shelf life everywhere else. Vacuum sealing is certainly cheaper (and more effective) than stocking up on Ziploc bags, but be sure to add your replacement rolls to your next Subscribe and Save order to save even more money.
---
Need something to pass time with at your Easter gathering, or just like board games? Amazon has 435 options for you, and today they're buy two get one free. Also, Nerf guns. [Buy Two, Get One Free Board Games And Toys]
---
The classic BlenderBottle is great for mixing everything from pancake batter to protein shakes, and back down below $7 in some colors. [BlenderBottle, $7]
---
LifeStraws have been a hit with our readership (please write in if we saved your life), and the more convenient integrated-into-a-water-bottle option is cheaper than ever today. [LifeStraw Go Water Bottle, $21]
---
Haven't treated yourself to a KitchenAid yet? The Heavy Duty model is down to $200 in multiple colors today. [KitchenAid Heavy Duty PRO 500 Stand Mixer, $200]
---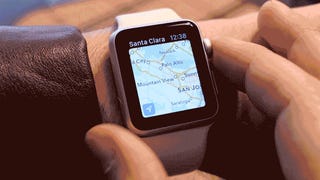 Been thinking about picking up an Apple Watch, or smartwatch in general? We've got three four three great deals for you today.