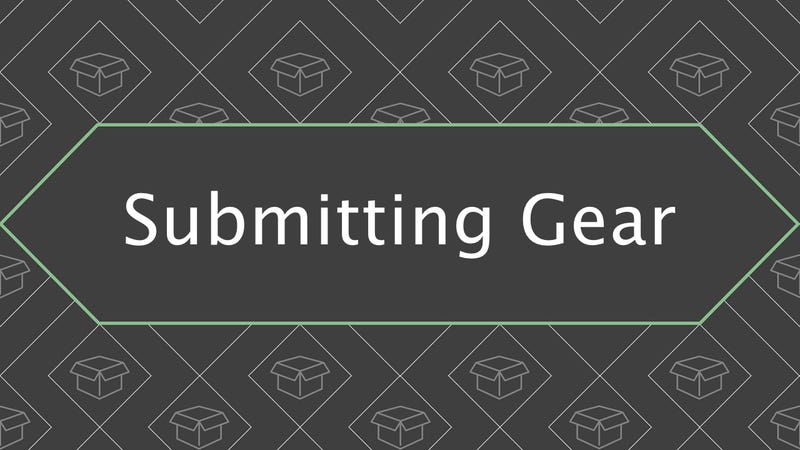 To request your product or products be considered for coverage on Gear.Lifehacker, send an email with links to your product to shane@gawker.com
"Coverage" may include a review, a reaction, inclusion in a roundup, gift guide, buying guide, comparison, or feature in a video, snapchat, Instagram, Facebook Live, etc. You cannot choose what kind of coverage your product receives, if any.
If you product is covered on Gear.Lifehacker, that does not guarantee that that Gear.Lifehacker article will be shared to any other Editorial property or social channel, though it could potentially be shared to Lifehacker, Gizmodo, Kotaku, Deadspin, Jalopnik, and/or Jezebel.
Sending a product to our team does not guarantee coverage, nor is there an option to pay for coverage or any way to guarantee coverage in general.
If you require that the product you sent be returned you must inform us of that prior to sending the product and provide a return shipping label.
You cannot influence the coverage your product receives in any way, including the text of the article, images or media used, where the article is shared, or which retailer or retailers the article links to.
Coverage on Gear.Lifehacker does not guarantee coverage on Kinja Deals, or vice versa.
Do not submit products for consideration to any other email address, in comments sections, or to any social media account official or personal.
The most likely reason your product did not receive coverage is that it was not good, or not interesting.
---
Commerce Content is independent of Editorial and Advertising, and if you buy something through our posts, we may get a small share of the sale. Click here to learn more, and don't forget to sign up for our email newsletter. We want your feedback.