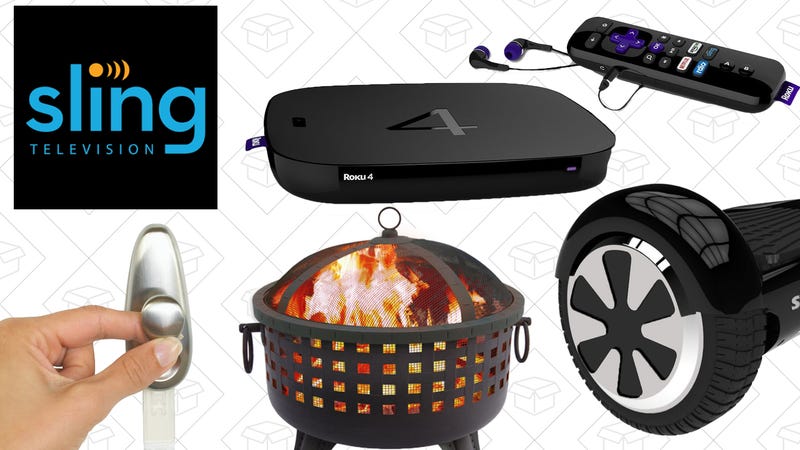 3M Command hooks, Amazon's top-selling fire pit, and Sling TV lead off Saturday's best deals.
Bookmark Kinja Deals and follow us on Twitter to never miss a deal.
Top Tech Deals
While it's a generation old at this point, the Roku 4 is still one of the few streaming boxes out there capable of playing 4K content, and at $63 for a refurb, it's the cheapest 4K streamer we've ever seen.