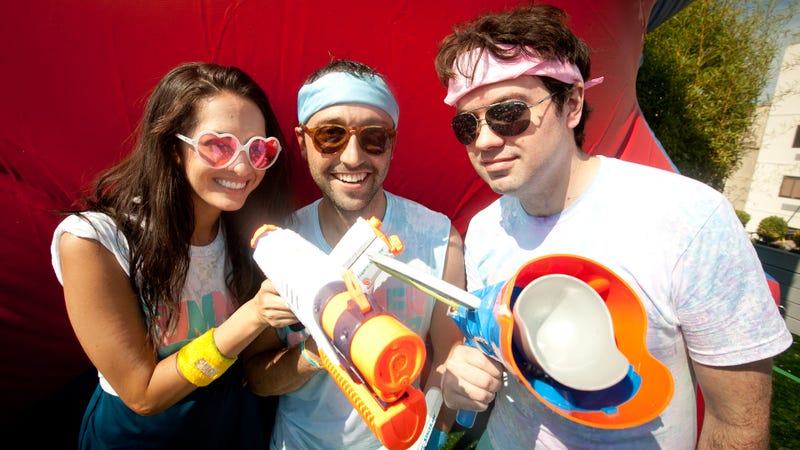 The Commerce Team brings you the best deals, product recommendations, and user-voted product segments every day on Gawker Media's eight sites and in your social networks of choice.
Kinja Deals
Gizmodo Deals
Kotaku Deals
Lifehacker Deals
io9 Deals
Deadspin Deals
Jalopnik Deals
Shane Roberts, Senior Commerce Editor
Twitter | Facebook | Pinterest | Instagram | LinkedIn | Email: Shane@Gawker
Playstation Network: Shane | Steam: ShaneOSX
Shane Roberts is Gawker Media's Senior Commerce Editor. Consumerist, passionate about gaming culture, media binger, root beer float connoisseur. Previously: playwright, professional photographer, music teacher. Lives in Brooklyn, NY. Also has the best dog ever.
Shep McAllister, Commerce Editor at Lifehacker
Twitter | Facebook | Instagram | LinkedIn | Email: Shep@Gawker
Shep McAllister is Lifehacker's Commerce Editor, and former Weekend Editor. He's an avid sports fan, a wannabe photographer, and an hour-long TV drama celebrator. In a previous life, he created online content for the San Antonio Spurs, and he now resides in College Station, TX. He takes issue with Shane's claim to have the best dog ever.
Corey Foster, Commerce Researcher
Twitter | Email: Corey@Gawker
Get in Touch
The fastest way to get a deal out to your fellow readers is in our comments sections. You can also e-mail or tweet deals to any of us.
Retailers and PR staff can get in touch by e-mailing shane@gawker