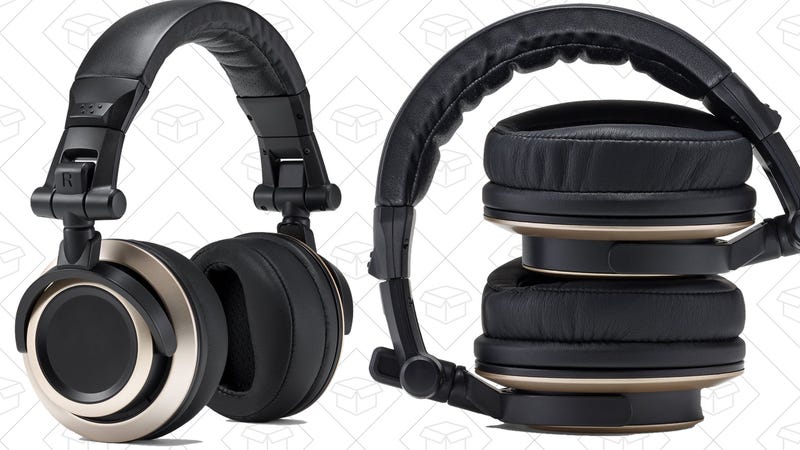 Update: Lightning deal is over. Hope you got one!
If price has been the barrier to entry keeping you from better audio, Amazon's running the best deal ever on Status Audio's CB-1s, just $63 for the next few hours, or until sold out. The last time we posted this deal you bought them all pretty quickly.

Status is a direct-to-consumer headphone company, building great cans in proven form factors without the markup that comes with popular brands. In fact, there's no branding here whatsoever.
The CB-1s are extremely comfortable out of the box, more so (for me) than the ATH-M50X, MDR7506, SR60e, or V-MODA Crossfade Wireless, just to name a few off the top of my head (ha!).